We offer commercial photography services specializing in products, people, and architecture. Depending on the situation, we shoot on location or in the studio using natural or artificial light and various light modifiers.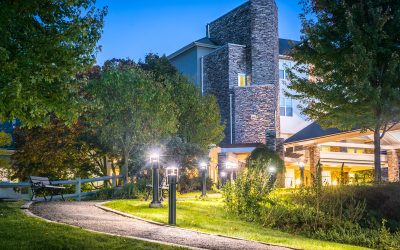 Architecture
Architectural photography isn't just about exteriors but also about showcasing interior spaces. We also offer 360-degree photography for clients to integrate virtual walk-throughs of their properties.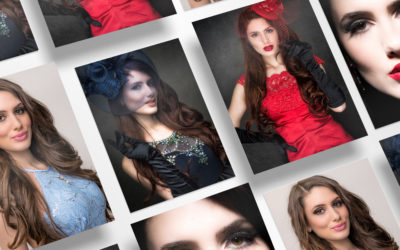 Portraits
We collaborate with you to storyboard the shot, create our compositions for your print and digital media design, integrate the lighting, and customize the look and feel of the photoshoot to reflect your brand.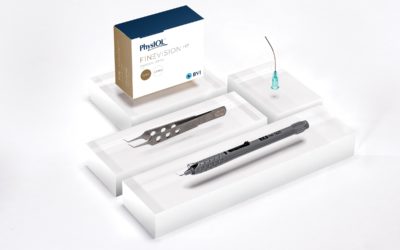 Products
We have worked with industry leaders in their respective healthcare fields to deliver over 10,000 images of surgical instruments and medical equipment, highlighting product features, materials, and capabilities.